Ink and watercolors
By Sebastián Guerrini
This gallery includes ink drawings and watercolour paintings created by me throughout the recent years. In these drawings there is a delicate search by my present day where I explore questions of identity, social life, finds meanings and latent relationships in the real world.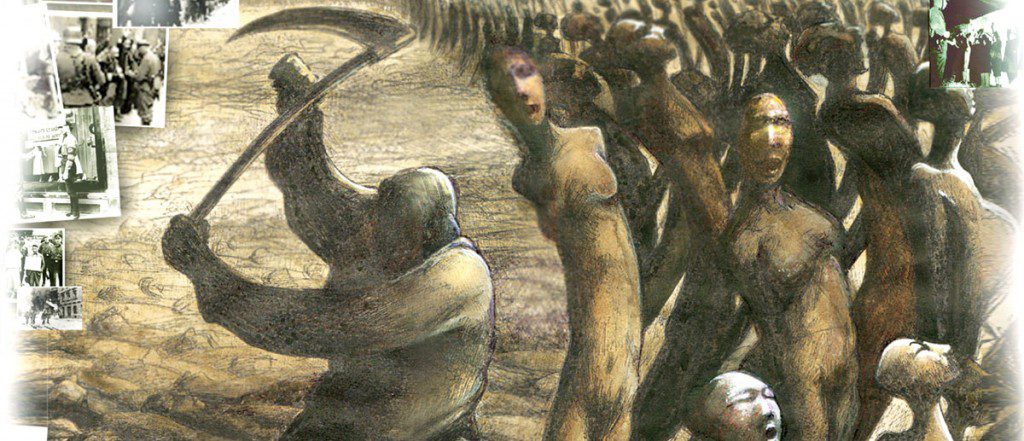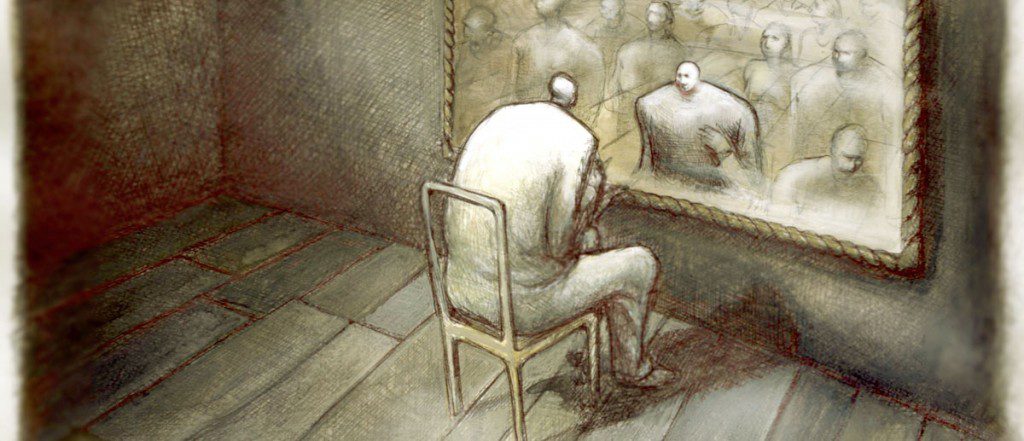 The art and I
Before I started my career as designer, my inner world revolved around my drawings. Since I was a child, the drawing was my companion.
Later on, in Argentina my first formal contact with the art as a defined activity began with dialogues and advice from Cleto Ciocchini and Miguel Angel Elgarte. After that and in my adolescence, I studied drawing and painting with Miguel Angel Alzugaray for several years.
It was when I had 16 that I started to work as a cartoonist and illustrator for Argentinean and Spanish magazines. Then, life moves me to graphic design, an activity that concentrates most of my energy until now.
Even when is quite difficult for me to find time enough for doing my drawings, some of my images are still falling before my eyes.
Now some of them are in collections of Argentina, the United States and Italy. In 2006 the magazine IdN World surprised me by including me on its selection of the "Twelve Argentinean Illustrators with international influence". Something that was very nice for me.